Another tax year has just passed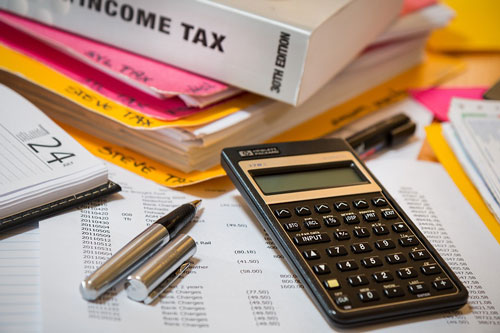 Another tax year has just passed and what a year it has been – 2 First Ministers, 3 Prime Ministers, 3 Chancellors, 4 budgets.
It's been quite the year here at russell + russell as well with a new management team in place and some more new faces becoming part of the team. We also have a fresh rebrand coming your way so watch this space! Hopefully, you will have seen glimpses of this on our social media.
With the passing of another tax year, it means it is time to complete your personal tax return. We will be contacting all clients individually over the next few weeks but this is a gentle reminder to keep hold of all income certificates, pension statements etc which will be issued shortly.
As part of our 'Making Lives Better' purpose, we aim to give back as much as possible. That is why this year we are bringing back our charity campaign for each tax return completed before the end of September 2023. You will be hearing more about this in due course but by simply providing your tax return information early you can play your part in making a difference to those who need it most.
Until next time.
The team at russell + russell