Are you offering 5 star service?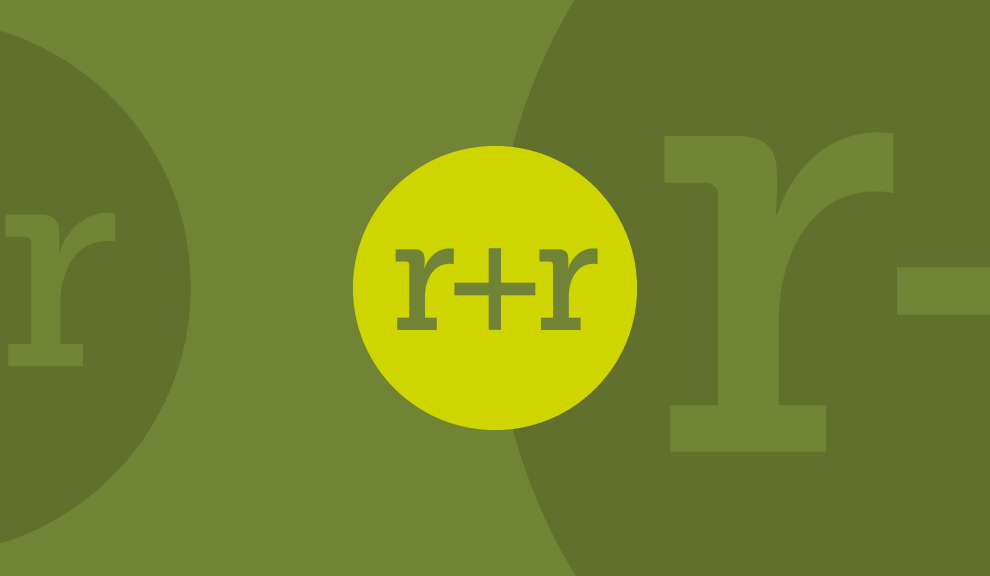 I was recently staying at a purportedly 5 star hotel and whilst I had an enjoyable stay I didn't feel like the staff went above and beyond to achieve full 5 star status. Upon arrival there was no concierge to assist us with our bags in the pouring rain, our room wasn't ready, our breakfast was served cold and was missing items and there was no milk in the room for teas and coffees.
Now, while I agree that some of these items are trivial, they all accumulate to the feeling that I was hard done by and the hotel failed to meet my expectations of 5 star service. It's a feeling you never want your customers to have.
Now compare that to how amazing it feels when someone exceeds your expectations. Wouldn't it be amazing if we could leave our customers with that feeling every day.
To do so we need to understand our customers. Why are they buying from us. If they are buying a drill it's not because they want a drill. They want to drill a hole in their wall so they can hang a picture of their family. By understanding our customers needs and wants we can serve them better and give them that same buzz by exceeding their expectations.
Take a look at your customer processes – is the customer at the forefront of every interaction. If not then why not and how can you improve this process?
It's often difficult to imagine the best service and human nature means we focus on the negatives. Therefore I find it useful to imagine the worst service possible for a customer and then simply reverse it! Instead of turning up and a guests room not being ready make sure your systems and processes are in place to have them ready ahead of time. Make sure there is fresh milk in the minibar free of charge rather than no milk, or the horrible UHT packets. It's not difficult but sometimes even good ideas aren't adopted.
Please include a link to the blog above "Why are good ideas so hard to adopt?"