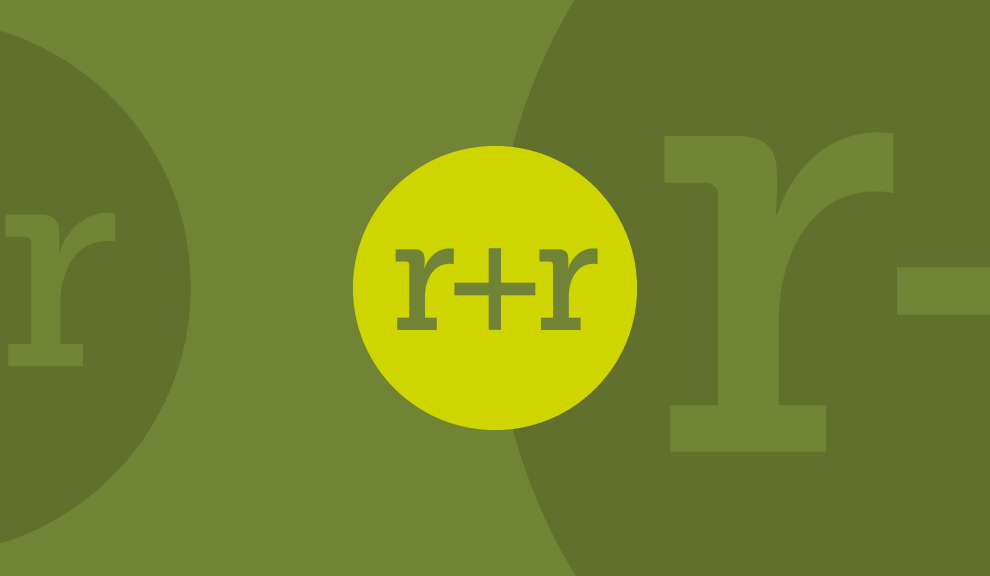 Bookkeeping and VAT Returns
We can relieve you and your business of a significant burden by taking care of all your bookkeeping and accounting needs. This ranges from making use of our in-house bookkeeping bureau to the preparation of your annual accounts. We will treat every business individually so that we can tailor our approach to your requirements.
Besides the core bookkeeping, we can also maintain your VAT records, prepare your payroll and take on ad hoc projects to free up valuable time for your staff.
We believe that our high level of IT literacy can help improve our efficiency and help our clients to set-up their accounting systems to be efficient and effective. We are Sage Accountants Club Members and can supply software.
Sage Training
For many clients the best solution is to maintain their books and records internally, however sometimes this is not done well or efficiently. We have extensive experience of working with clients to train a member of the team in the use of Sage Line 50. This training can range from some simple advice to improve the efficiency of systems already in place in-house (or provided by an external bookkeeper) to starting from scratch with someone who has never used Sage or done bookkeeping before. We usually provide these services on a fixed price basis and they include training on site and unlimited support calls for one year after the training.
Payroll
Running your own payroll can be time consuming and complicated, particularly with the ever increasing complexity of taxation and employment legislation. There is an increasing burden on business to comply with these issues and non-compliance can lead to substantial penalties.
We can prepare payrolls for businesses with 1 to 500 staff.
Our service is comprehensive and confidential and includes:
Computer generated payslips.
Administration of PAYE, national insurance, statutory sick pay, statutory maternity pay, etc.
Completion of statutory forms (including year end returns).
Summaries and analysis of staff costs.
Administration of incentive schemes, bonuses and ex-gratia termination payments.
Set up of employee payments on your on line banking system ready for your authorisation.
Even if you only have a few employees, you will make savings by engaging us to administer your payroll.
To find out more please call 0141 332 6331 or email mail@russell-russell.co.uk