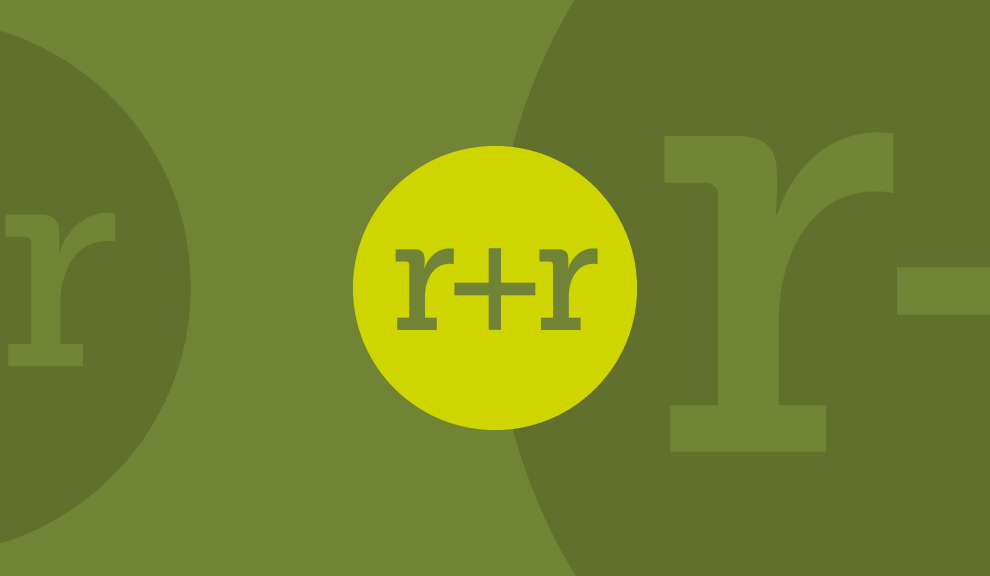 In order to ensure that a business is correctly funded, every business should have a detailed business plan, but it is too easy to succumb to the daily pressures of work and delay or ignore strategic planning. The result of poor planning is often rushed and misinformed decisions, over/under capacity, inefficiency and missed opportunities. Every business owner needs to invest time in developing a long-term plan, starting with what you want to achieve from your investment and what your reasons for being in business are, and then developing a plan to help achieve these objectives.
We are well placed to help you develop these plans and have a considerable pool of experience and expertise to draw on. The financial aspects are usually the backbone to any business plan and you need to ensure that this aspect has been adequately dealt with in your plan. A high quality business plan is essential in order to secure most forms of business funding. Our business funding service is available to assist our clients with all aspects of business funding.
Bank Finance
In today's climate this is an extremely difficult area but by understanding the requirements of lenders and working with them rather than against them it is usually possibly to obtain a more satisfactory arrangement than clients could get working without our advice.
CASE STUDY: We have been working very closely with one particular client and their bank over the last 12 months. The business was profitable but had cashflow problems. By agreeing an action plan and working with the client, the bank and HMRC, we were able to help to keep the business going to the point where it is now more profitable, the cashflow is much better, HMRC are up-to-date and the bank has backed off.
Government Funding
There are many forms of government support available for businesses of all sizes and although the paperwork sometimes seems like it is not worth it, our experience enables us to assist clients to determine what is right for them and to take them through the application process.
CASE STUDY: One of our clients whom we work with extremely closely has secured significant government support including £225K of RSA grant and 2 rounds of EFG (enterprise finance guarantee) based bank lending totally £950K.
Equity Funding
Sometimes businesses are undercapitalised and require an injection of equity from an external source such as a business angel or venture capital firm. By working closely with our clients we can help to identify such a requirement as far in advance as a possible thereby making it easier and often less expensive to raise the funding. We will also assist our clients in the negotiations in order to achieve a deal that works for all parties.
CASE STUDY: One of our clients that we had helped to raise over £2m of such funding, was sold, netting the investors that had been introduced returns of over 150% and the original investors over 1700%.
Other funding comes from such areas as lease/hire purchase invoice finance/factoring and even just proper management of the working capital that is locked up in the business. We have extensive experience in all of these areas.
To find out more please call 0141 332 6331 or email mail@russell-russell.co.uk