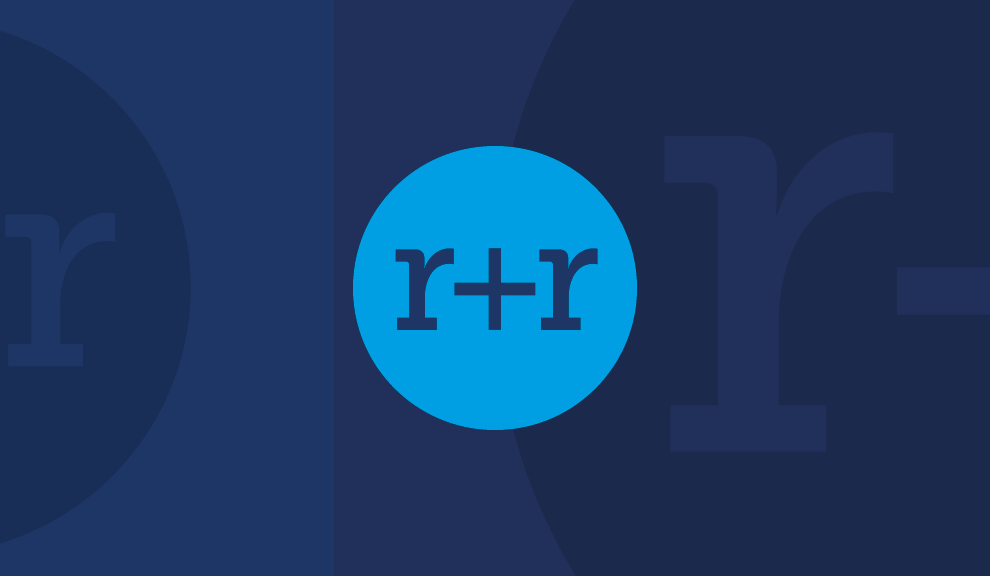 "Most businesses aim at nothing and hit it with amazing accuracy"
We work closely with all of our business clients in order to help them to exploit the potential that lies within their businesses. We do this by working with them to define and agree the personal goals of each of their shareholders, directors or proprietors in the business. This leads to agreeing a common vision for the business itself and henceforth to a strategy for how to achieve that.
The key to this service is that as accountants we have an ongoing relationship with our clients, so we are always there to keep the clients accountable for their actions and to remind them of the common vision and the actions which were agreed in order to get there.
The Process
Our Business Improvement service is not based on a one-size-fits-all model, but there are certain elements which are common to each client.
The process starts with a business planning session that is designed to enable the key stakeholders in the business to define and agree a common vision for the business as well as to agree an action plan comprising of some medium and longer term strategies, as well as some quick wins. The planning session will also include an analysis of the profit improvement potential that exists within the business.
An example of the impact of this planning session on the profit potential that lies within your business can be found here.
The quick wins will usually include some actions which can be implemented quickly which should result in profit improvements for the business. These actions will not normally be the ones that build significant long term value into the business, but they do help the management team buy in to the process.
After the planning session, a prioritised and time-bound list of actions is agreed. We will then hold regular meetings to hold people accountable for the implementation of the actions as well as to update the action plan and continue to enable the development of new business improvement ideas.
Usually part of the action plan will be to improve the company's management reporting and to develop monthly reporting of the company's Key Performance Indicators (KPIs). Ideally we will assist the client to produce as much of these as possible themselves but we have a service specifically designed to provide this for clients if required.
To find out more call 0141 332 6331 or email mail@russell-russell.co.uk