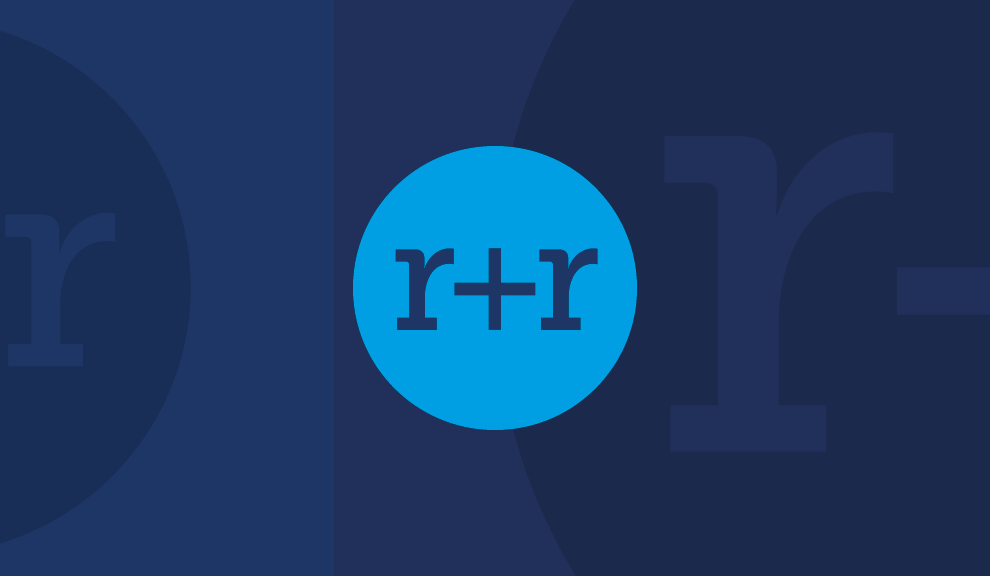 We think of ourselves as a family firm with an international background.
The firm was formed in 1976 by Bert Russell and his son Ken. Bert retired in 1980 and the practice was then carried on by Ken until his brother Alastair Russell joined the firm in 1989.
The firm currently has 14 team members, consisting of 6 qualified accountants; 3 part-qualified/trainee accountants; 1 trainee bookkeeper; 1 tax senior; 1 fully qualified tax practitioner with the Chartered Institute of Taxation and 2 administration staff. Our office at 4 Royal Crescent allows easy access to and from the M8 as well as providing car parking facilities for our clients.
Our client base ranges from individual tax clients to limited companies with annual turnovers of over £30 million. Our clients are mainly based in the West of Scotland and are engaged in the manufacturing, retailing, construction and service sectors. We have a significant number of clients involved in the health sector. A list of clients who will provide references is available on request.
We are members of the SAGE accountants club and Peak Performance and 2020 networks, which provide us with the training, tools and resources to provide business development services.
Ken Russell graduated from St Andrews University in 1967 and trained with Mann Judd Gordon in Glasgow where he qualified in 1971. He then spent 4 years with Deloitte Haskins & Sells (Deloitte) in Paris where he gained experience in dealing with large international clients such as Honeywell Bull, Proctor & Gamble and Bendix Corporation. Since forming Russell & Russell with his father he has developed an in-depth knowledge of UK taxation.
Alastair Russell graduated from St Andrews University in 1983 and then completed a post graduate diploma at Stirling University. He joined the Glasgow office of Deloitte in 1984 where he was involved in the audit of companies from £100,000 to £100,000,000 turnover. In particular he was in charge of the audit of a plant hire business which was the only "Hanson Group" subsidiary which Deloitte audited. Upon qualifying in 1987 he transferred to the Bermuda office of Deloitte where he was in charge of the offshore accounting function of a major international client with a turnover in excess of $300 million. He was one of the first seven people in Scotland to successfully complete the Institute of Chartered Accountants of Scotland PC consultancy course.
Ian McMonagle started his long tax career by joining the Inland Revenue in 1977. After working for 12 years in various capacities and departments within the Inland Revenue he left in 1989 to join PKF. After having worked for a few firms of Chartered Accountants in Glasgow, Ian joined us in 2006 and is our Tax Director. Ian is a qualified Chartered Tax Adviser and a member of the Chartered Institute of Taxation.
When people come to us, they are in differing financial states – some doing well, others struggling a little. We see our role as working with these businesses, whatever their current position. We help them identify their real personal and business goals.
We then work with them to develop their strategy to achieve those goals. Some of our clients find that they are too tied up in the day-to-day tasks of the business to take a proper view of how it is doing and where it is going. We help our clients to work ON and not just IN their businesses.
We recognised several years ago that owner managed businesses need their accountants to be more than just a scorekeeper. We therefore put great efforts into being seen as part of the team by our clients.