Management Accounts & KPI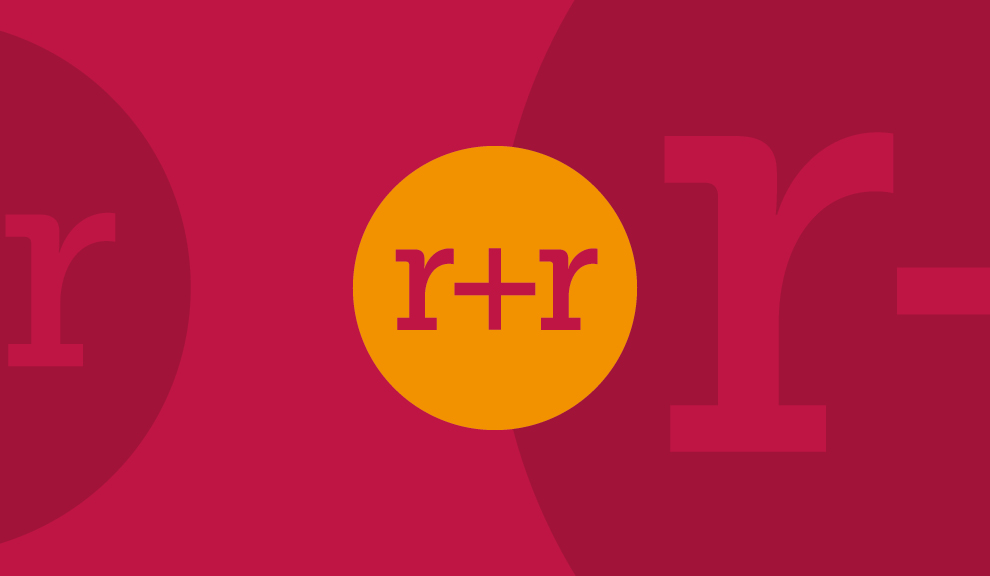 We firmly believe in the following statement:
"What you can measure you can manage!"
It is absolutely vital for every business to understand what the key numbers are that are critical to that particular business.
Of course there are the usual financial indicators which every business should monitor on a regular basis. These include:
Turnover
Gross Profit
Net Profit
Cash/bank
Stock turnover
Debtor days
These are all lag indicators i.e. they are the result of some other drivers which should also be measured. These are the things which most business owners find easier to influence. There are hundreds of these items but you should only try to measure and manage a few that are critical to your business. Some examples would be:
How many customers do I have?
How often do they buy from me?
What is the average value of each transaction?
How loyal are my customers?
How happy are my team (employees)?
How many referrals am I receiving?
The most important part of our compliance services is the preparation of periodic management accounts coupled with helping you to identify, measure and manage the Key Performance Indicators which are not simply generated from your management accounts. Monitoring and controlling the performance of your business is of paramount importance and regular management information is vital to the continued success of your business. We can either carry out this function for you or help you set-up internal systems to generate the information.
We will also take this service one step further by interpreting these figures for you and making suggestions to help you improve your profits or to help your business grow.
To find out more please call 0141 332 6331 or email mail@russell-russell.co.uk